Offerings
What we offer
Play At Work brings the benefits of music to workplaces by offering on-site instrument lessons to employees, scheduled conveniently in and around their workday. We also help offices to set up and instruct workplace choirs, a creative way to build collaboration, connection and communication across your organization.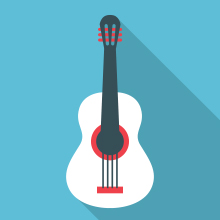 Music Lessons
Individual and group instrument lessons, from beginner to advanced. All abilities are welcome.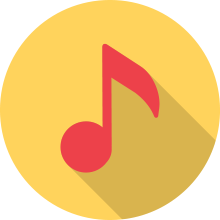 Workplace Choir
Weekly on-site group choir practice and instruction. Each 12-week session culminates with a quarterly performance. No choral experience is necessary.